Who We Serve
Longfield Partner's customers range from home buyers, builders, architects, and investment groups. Our clients choose us because we value distinctive design and craftsmanship, understand market trends, and have an unwavering commitment to producing the highest standard of home. We work best with those who understand and appreciate our commitment to service and craftsmanship. We seek to create and maintain relationships with our clients based on mutual respect and uncompromising integrity throughout every step of the design/build process. We deliver on time and within budget.
If you're looking for quality work, delivered with knowledge, professionalism, and a commitment to customer satisfaction, contact us now.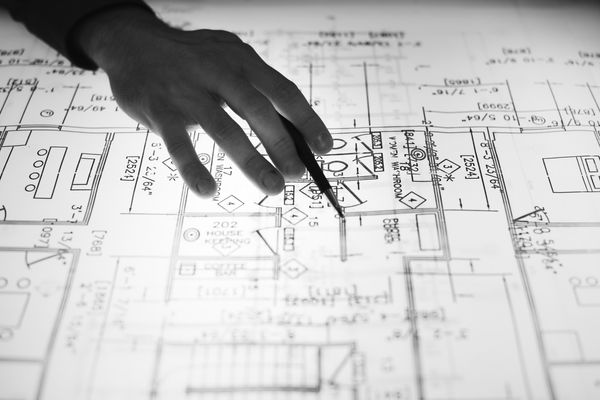 Construction
Building a home is a complex process. Partnering with Longfield removes the stress. Longfield manages the entire spectrum of home building: design, permitting, and building, all while staying on schedule and within budget. The team at Longfield Partners will ensure that each step is executed properly, with the highest attention to detail. Longfield realizes that building a home is a collaborative effort, one that requires each party to remain focused on a shared goal. We strive to understand your needs and deliver a project that exceeds your expectations.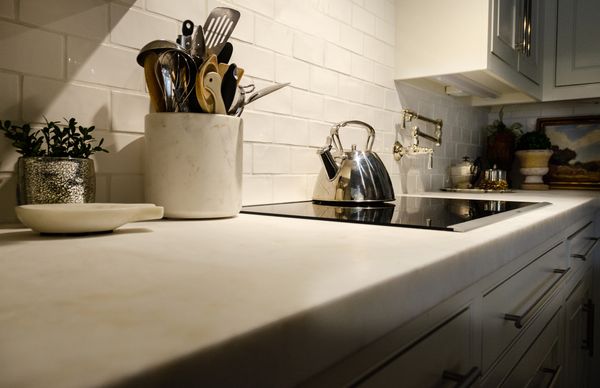 Renovation
Looking to make the most of where you are? The renovation team at Longfield Partners will help you through each stage of the renovation process, including design and decoration. We understand that renovating a home can be disruptive. That's why we approach every renovation with an understanding that timeliness is paramount. From planning, to demolition, to rebuilding, Longfield seeks to make your renovation as seamless as possible. Trust Longfield to renovate your home the right way.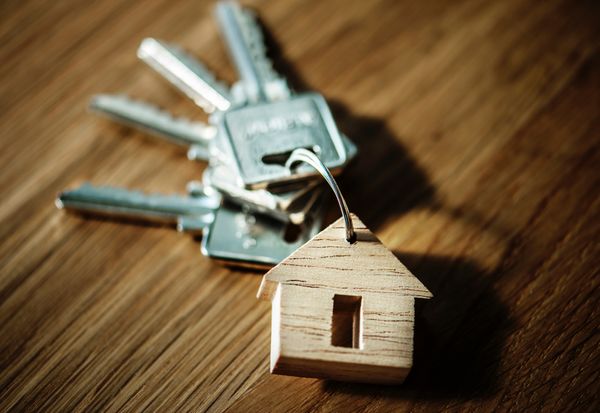 Brokerage
If you are looking to buy a new home or sell your current one, the brokerage team at Longfield Partners will facilitate this process. If you're selling your home, Longfield will help stage and market your home to target prospective buyers. If you're interested in buying a new home, Longfield will create a portfolio that aligns with your taste and budget and manage each stage of the transaction. With a commitment to customer service and unparalleled expertise, trust Longfield to handle all of your brokerage needs.