Longfield Partners
Longfield Partners is a family business whose principals bring over five decades of combined experience in building, renovating, and creating wonderful neighborhoods for our clients to call home. We also provide real estate services from brokerage to investment valuation and analysis. Our services are offered through two companies, Longfield Residential, LLC, and Longfield Real Estate Partners, LLC. Both are organized around our core values of mutual respect, integrity, and an unwavering commitment to quality. Whether building your custom home, adding to an existing one, renovating a sophisticated urban apartment, or helping you buy or sell properties, our commitment is to provide you with an exceptional product at a reasonable price. We do so through attention to detail, clear and timely communication, and a commitment to excellence. We love what we do and do it well. We would love to do it for you.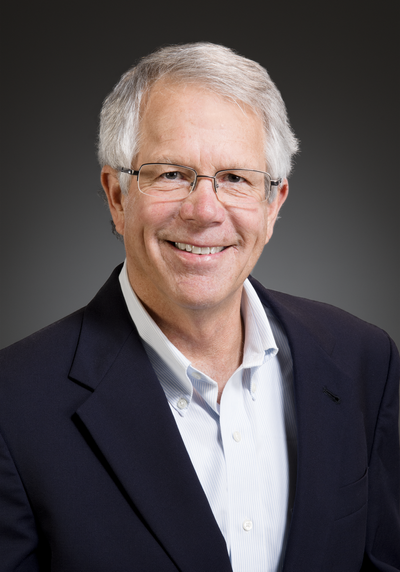 Deas Manning
Longfield, our company name, comes from a picturesque field that is seen from the front door of the farm house near Columbia where Deas grew up working. It was on that farm that he was taught the importance of hard work, of taking responsibility, and of building relationships with people from many walks of life. In 1984, after managing the farm for nearly a decade, Deas brought these life lessons to his career in the home building industry. Since then, he has overseen the development and construction of numerous homes and communities such as Wildewood, Woodlake, and Greenhill Parish. Along the way, he has been fortunate to build many lasting relationships with clients, homeowners, and affiliates in the building industry throughout South Carolina.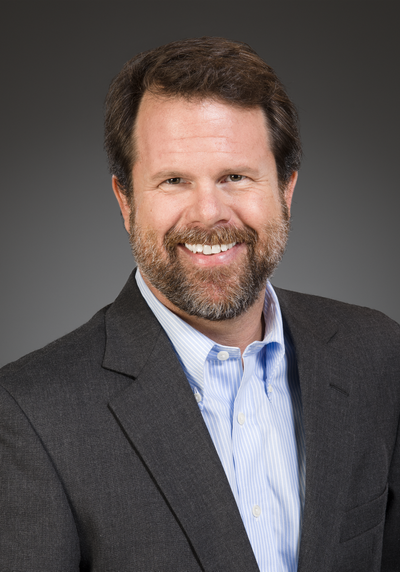 Mclain Manning
McLain also spent his formative years living and working on the family farm. His work ethic and appreciation for the outdoors developed there at an early age. Over the past eighteen years, working for some of the nation's largest real estate and homebuilding companies, McLain has directly managed site acquisition, design, entitlement, and construction processes. McLain has overseen the construction and development of major projects throughout the Lowcountry, principally in the rapidly growing areas of Charleston, West Ashley, Mt. Pleasant, James Island, Daniel Island, Summerville, Awendaw, and McClellanville. During this time, he acquired a wealth of knowledge about new technologies, sustainable products, and cutting-edge construction practices. McLain enjoys working on-site and hands-on with our customers to earn their trust everyday.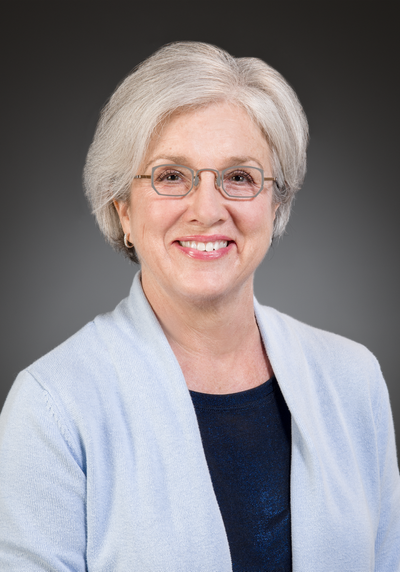 Kaki Zeigler
Kaki brings an extensive background in business and property management. She has managed multiple home renovations of her own and, and after working with her church in providing housing to homeless families with children, she began managing numerous affordable housing properties for Columbia area families. She works with our customers on design review modifications and approaches the process from her perspective as a wife and mother to ensure the functionality, practicality and livability of the finished product. She has a keen eye for design and an extensive knowledge of fixtures and finishes, brands, suppliers and sourcing techniques. She works with clients throughout the building process to help them realize their vision without waste or overspending. She is also a realtor and enjoys buying and selling homes for her clients.